If seeking Archaeological Surveys of any type in Ireland, Shanarc Archaeology will deliver for you.
We have a team of suitably qualified archaeologists, as required by any Planning Authority or other body. We are available for work all over Ireland, for both development and conservation purposes.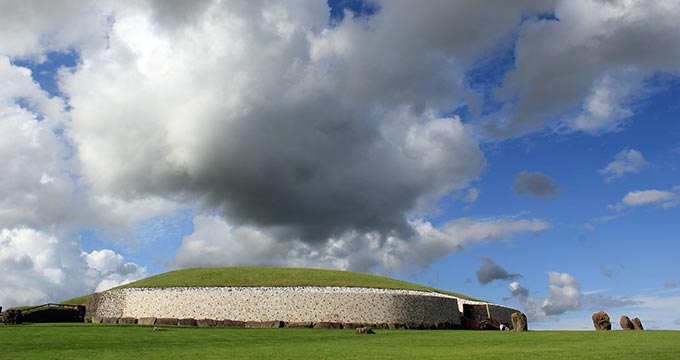 Archaeological Surveys we provide include:
All our surveys are carefully planned, to deliver both on time and on budget. All see our staff professionally recording and/or preserving any finds that may be uncovered, and producing detailed reports as required.
See our individual pages on each of our Archaeological Surveys to learn more.