A Planning Authority may require a Built Heritage Assessment if a proposed development is in the vicinity of an historic building or other protected structure.
An Authority may also seek an assessment if permission is granted or sought for works to a protected structure. A built heritage specialist must then record and assess the existing fixtures or features which contribute to the building's unique fabric, and which development works may affect.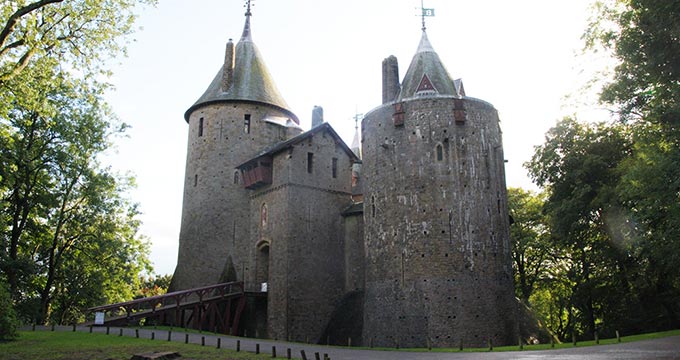 In either case, the resulting report will allow the Authority to make an informed decision on the potential impact of the development in relation to the local architectural heritage.
Built Heritage Assessment – Guidelines
The EPA, Local Authorities and the Department of Culture, Heritage and the Gaeltacht have laid down strict criteria on the conduction of Built Heritage Assessments.
Shanarc Archaeology is fully cognisant of all these criteria. We have the personnel, experience and expertise to comply with all.
Built Heritage Assessment – Methodology
Much of the methodology of Built Heritage Assessments is similar to that of other Desktop Assessments of a site.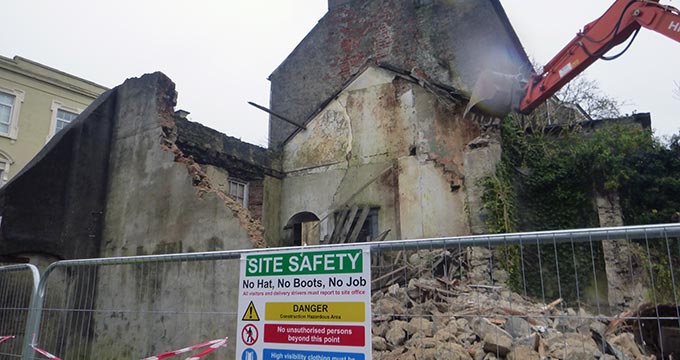 We research various documents and archives related to the building and/or site, including:
Ordinance Survey maps – historic and current.
Records of previous archaeological works.
Any Local Area Development Plan prepared by the Local Authority.
We also conduct a site inspection, for a fuller appraisal of all relevant factors.
In the case of proposed alterations to an existing historic structure, we  can further provide a 3D laser scanning service. This delivers  a comprehensive record of that structure. This survey method offers a fast, inexpensive way of getting a very detailed model of your building or of the wider landscape setting.
We can carry out Built Heritage Assessments  in conjunction with Visual Impact Assessments and/or an Environmental Impact Assessment Report. We can provide those services too, if necessary.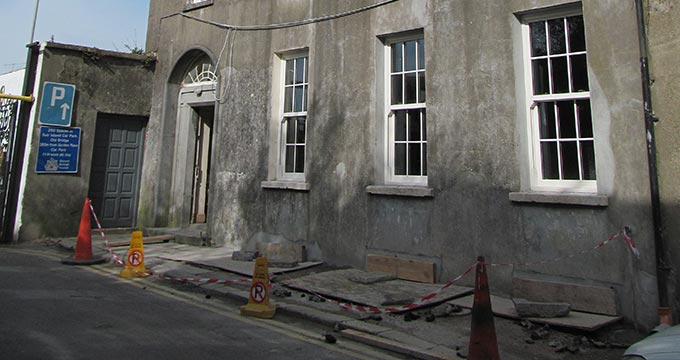 After we source all relevant information, we compile our detailed report. This includes details of our findings and recommendations for any mitigation measures that may be necessary due to those findings. The Planning Authority will then consider our report before ruling on how proposed development can proceed.
Choose Shanarc Archaeology for Built Heritage Assessment
If you need a Built Heritage Assessment as part of your planning requirements, contact us. We will carry out the assessment work you need– on time, and within budget.