The general principles of archaeological assessment require that first and foremost, the investigation must be non-destructive wherever possible. This is because our archaeological heritage is a non-renewable resource.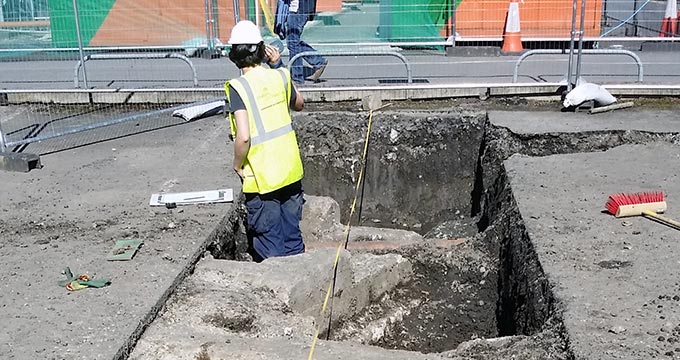 An Archaeological Desktop Assessment is the primary method of determining the archaeological significance or potential of a site. It is conducted by researching the available documentary and cartographic sources for the project area. This can often then lead to or include other assessment methods including a geophysical survey, test excavations, etc.
Conducting a Desktop Assessment
A site inspection should always form part of the desktop assessment process. This is to see first-hand the archaeological potential of a development area.
This inspections is then summarised in the assessment document, along with a detailed search of known historical and topographical records of the location of that site. Examination of documents and files includes:
Maps – both current and historic.
National Record of Monuments and Places.
Academic studies and reports.
Records of previous archaeological work in the area.
Other relevant archives.
Current documents such as a County Development Plan or Local Area Plan shall also form part of the assessment.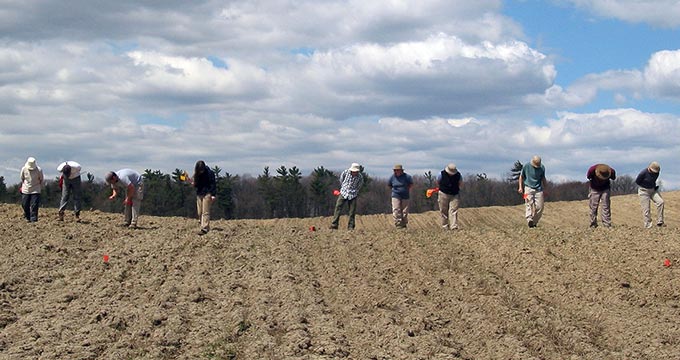 The overall purpose of an Archaeological Desktop Assessment (Archaeological Impact Assessment) is to determine the likely impact of development on a site's archaeological potential. This in turn allows planning for mitigation of any such impact.
Choose Shanarc Archaeology for Desktop Assessments
Shanarc Archaeology has a team of suitably qualified archaeologists, as required by your Planning Authority, to conduct any Archaeological Desktop Assessment/Archaeological Impact Assessment as required.
All our team members have vast experience and expertise in carrying out such assessments. We will assign a dedicated archaeologist to your project. They will diligently examine all relevant records, and produce a detailed report. We pride ourselves on always delivering as per agreed time-frame and budget.
If you require an Archaeological Desktop Assessment/Archaeological Impact Assessment, please get in touch. We will deliver for you.