Environmental Impact Assessment (EIA) is the process of examining the anticipated environmental effects of a proposed project. The steps involved in the process are:
Consideration of environmental aspects at design stage.
Consultation and preparation of an Environmental Impact Assessment Report (EIAR).
Evaluation of the EIAR by a competent authority.
Decision on whether project should be permitted to proceed (encompassing public response to that decision).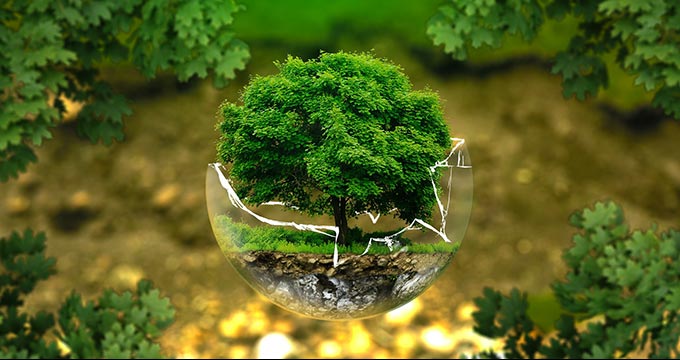 Environmental Impact Assessment Reports (EIAR) is the current nomenclature for what were previously termed Environmental Impact Assessments (EIA) and Environmental Impact Studies (EIS). The EPA is the statutory body that oversees the implementation of these policies and guidelines, ensuring the future protection of our environment.
Environmental Impact Assessment Reports are the most wide-ranging of all assessment reports that a Planning Authority may seek during an application process. They include elements of Built Heritage Assessments, Cultural Heritage Assessments, and Visual Impact Assessments, and more besides.
Items of archaeological interest, and a development's possible impact on them, form a key part of Environmental Impact Assessment Reports.
Choose Shanarc Archaeology for Environmental Impact Assessment Reports
Shanarc Archaeology have experienced personnel to carry out all necessary research and compile the relevant information for these elements of an EIAR. We can also co-ordinate production of an entire EIAR, in conjunction with partner planning and architectural firms.
This involves also reporting upon possible impact of a development on:
Human habitation
Hydrology and Hydrogeology
Geology
Flora and Fauna
Noise (in the case of roads or other such infrastructure)
Landscape and Visual Impact
Compiling Environmental Impact Assessment Reports (EIA/EIS) can be a lengthy and detailed process. Each report is very project-specific, so timescale and costs can vary greatly. Shanarc Archaeology pledges however to strive to deliver EIARs in the shortest time possible, at the best price.
Simply contact us to learn more.