A Visual Impact Assessment may be required to better determine how a proposed development may fit within a sensitive architectural or archaeological landscape.
It allows the relevant Planning and Heritage Authorities to make better decisions on a proposed development, and to decide if amendments or conditions are necessary for the project.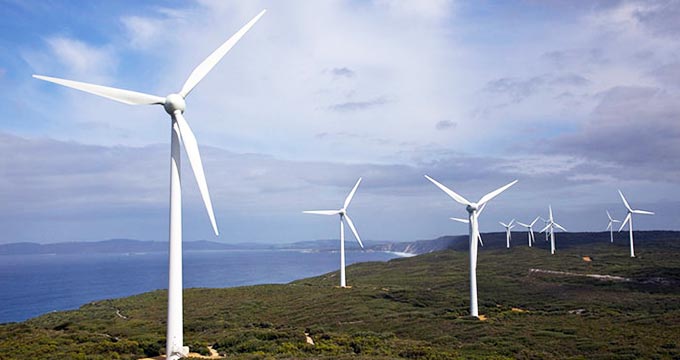 Shanarc Archaeology has vast experience in carrying out Visual Impact Assessments in conjunction with partner planning consultants and architectural firms. We do so efficiently and cost-effectively, and in accordance with all necessary requirements and guidelines.
There are essentially two key elements to a Visual Impact Assessment, prior to producing a Visual Impact Assessment Report:
Photomontages
Zone of Visual Influence map
Photomontages
Photomontages involve the imposition of a scaled representative image onto a photograph of an existing streetscape or landscape indicating the potential visual impact. This gives a realistic representation of how any proposed new development will appear in its proposed setting / landscape.
We take a series of photos in the area, and then digitally insert a graphic representation of the proposed development. We do this in a manner to show the development as it would appear from several view points.
Photomontages can include panoramic images, showing broader views of the area in question.
Zone of Visual Influence Map
A Zone of Visual Influence Map documents the area from which a proposed development would be visible. It pays particular attention to the height of the development. Equal attention is paid to the height of nearby buildings, and natural features such as hills and valleys.
The map may cover a wide or narrow area, depending on the scope of the development and other factors.
Visual Impact Assessment Reports
We include both photomontages and maps in our detailed Visual Impact Assessment Reports. We also outline our conclusions and any recommendations for changes that may benefit the development and/or its impact on surroundings.
Our report may be a stand-alone document, or may form part of a wider Environmental Impact Assessment Report.
Choose Shanarc Archaeology for Visual Impact Assessments
If you require a Visual Impact Assessment Report as part of your planning process, simply contact us to learn more about what we can do for you.