A Geophysical Survey can be a very useful tool in assessing the archaeological potential of a development site.
A survey team can apply a number of different methods, depending on certain ground conditions. These include magnetometry, electrical resistance/conductivity, ground penetrating radar, etc.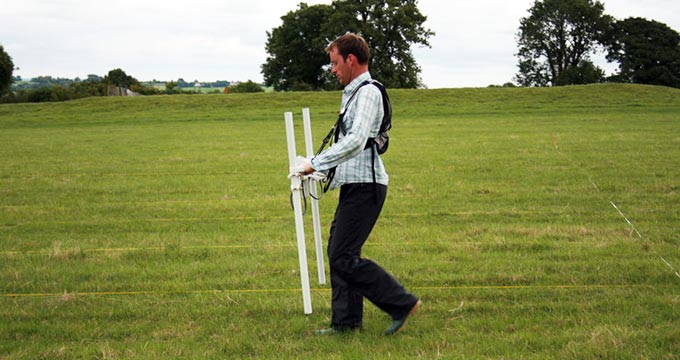 These are all a means of assessing the archaeological potential of a site using a non-intrusive method. They therefore comply with the general principles of archaeological assessment (preservation in situ, or Preservation by record).
Why might I need a Geophysical Survey?
A Geophysical Survey may be required as part of a planning application prior to commencement of development works. Specifically, a Planning Authority may seek it for:
Industrial or commercial development.
Residential development (small-scale or large-scale).
Infrastructural projects such as roads or pipelines.
Research purposes at sites of known archaeological interest.
A Planning Authority usually requests it as further information or as a planning condition relating to a development. It is a non-invasive process that detects any sub-surface anomalies or artefacts without actually disturbing the site.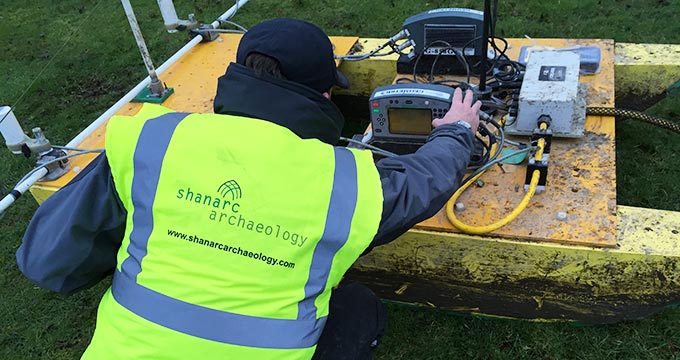 Choose Shanarc Archaeology for Geophysical Surveys
Shanarc Archaeology is fully licensed, equipped and experienced to conduct a Geophysical Survey wherever required. We may use any of a number of techniques to do so, or a combination of two or more. These include:
Ground Penetration Radar
Magnetometry
Magnetic Susceptibility
Electrical Resistance
Metal Detection
Electrical Conductivity
We have the latest in survey equipment and our expert operatives allows pinpoint location of potential underground sites, artefacts and services. This in turn allows us to advise our clients on how best to proceed with the development or purchase of sites.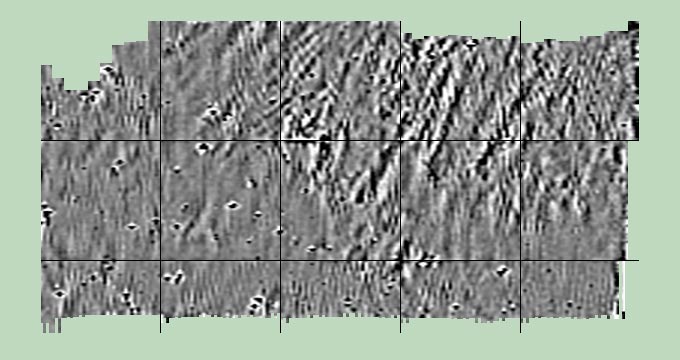 We are also fully licensed as required by the National Monuments Service and the National Museum of Ireland.
Shanarc Archaeology has already delivered Geophysical Surveys for many developers, local government, other public bodies, and architectural/construction companies. Whatever the reason and circumstances of your need for a Geophysical Survey, we will deliver for you too. Just contact us to learn more.