Archaeological Monitoring is essentially the process of engaging a suitably qualified  archaeologist to keep a watching brief as excavation work begins on a development site. It is usually specified as a condition of planning permission.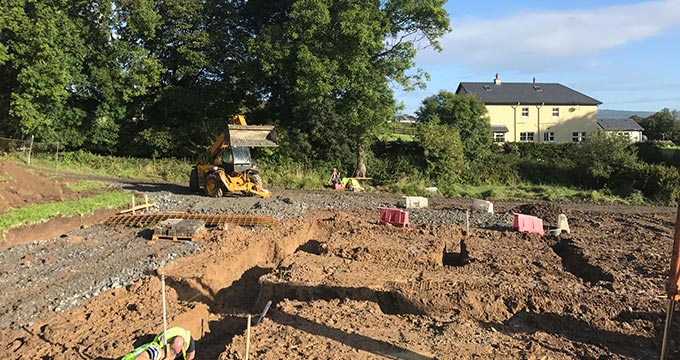 This can occur in instances such as:
An initial Desktop Assessment concludes that the site may be of archaeological interest.
The site is located in, or close to, a known site of archaeological interest or Zone of Archaeological Potential (ZAP).
Where prior assessment of the site is not possible for any reason.
A Planning Authority may deem archaeological monitoring to be necessary in such cases. This is because inappropriate excavation could result in damage to, or destruction of, the integrity, setting, or historical context of the site.
Choose Shanarc Archaeology for Archaeological Monitoring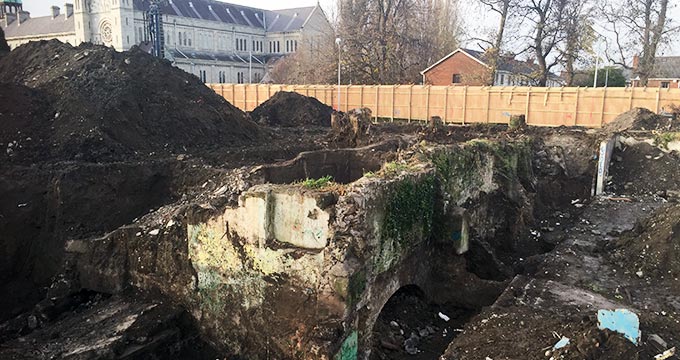 The Archaeological Monitoring must be carried out by an archaeologist licensed by the National Monuments Service.
Shanarc Archaeology has a team of licenced eligible, experienced archaeologists who are available for work all over Ireland.
We will devise an Archaeological Monitoring plan to minimise disruption or delays to your project. We do this while still providing a highly professional service and complying with all terms required by the Planning Authority and the National Monuments Service (NMS).
Our archaeologist(s) will monitor ground works so we can identify and preserve any sub-surface finds or features. If we make significant finds, we devise a Mitigation Strategy for how development work can best proceed in consultation with the NMS.
When monitoring is complete, we compile and submit a detailed report as required by the Planning and Heritage Authorities.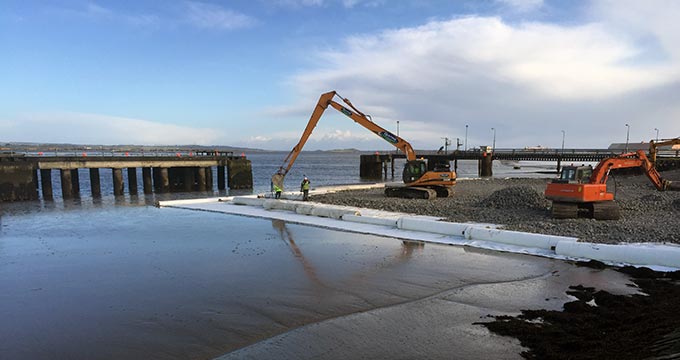 We pride ourselves on completing all Archaeological Monitoring services on time, and within budget. Should you require these services, we can deliver for you.