A Cultural Heritage Assessment encompasses several different and important areas of our heritage. These include archaeological monuments, world heritage sites, protected structures, traditions, landscapes, place names, language and sports.
Only by identifying the potential impacts at the earliest possible opportunity, can we address the concerns relating to our cultural heritage through the planning process. This informed process allows planners to make more detailed considerations and decisions when it comes to matters relating to development and planning.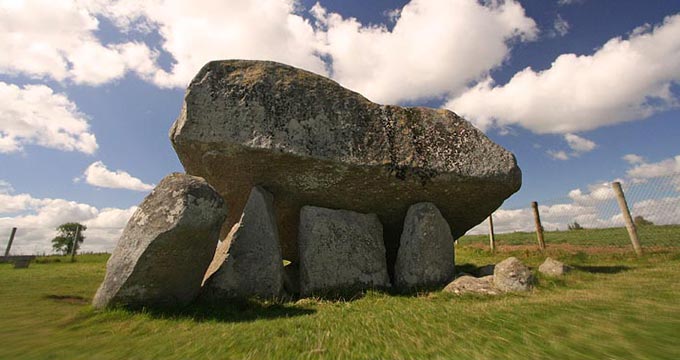 They may also form a key chapter in an Environmental Impact Assessment Report.
Cultural Heritage Assessment – Methodology
Methodology includes diligent study of all records also required for a Built Heritage Assessment:
Ordinance Survey maps – historic and current.
National Inventory of Architectural Heritage.
Records of previous archaeological Excavations.
Any Local Area Development Plan prepared by the Local Authority.
A Cultural Heritage Assessment may also extend to investigating other factors such as local folklore. This may involve:
Further study of relevant documents at national level.
Examination of local records held by the local library service.
Consultation with local groups or individuals.
As with Built Heritage Assessments, we then compile a report outlining our findings and recommendations. We present this to our client and the relevant authorities.
Our reports will be comprehensive and will detail any findings in terms of their significance and the potential impacts the development may pose.
We also make recommendations where necessary for mitigation measures on how developments can proceed using current guidelines and best practice.
Choose Shanarc Archaeology for Cultural Heritage Assessment
Shanarc Archaeology are vastly experienced in compiling Cultural Heritage Assessments as required. We do so in accordance with the guidelines laid down by the EPA and Department of Culture, Heritage and the Gaeltacht.
Simply contact us to learn more about Cultural Heritage Assessments.