Shanarc Archaeology are among the leading Archaeological Consultants in Ireland. We have been providing archaeology services to the private and public sector since 1995.
We specialise in archaeological and survey work required as part of the planning requirements for any development project, from one-off housing up to major infrastructural projects. Any other services required as part of a conservation or research project can also be provided.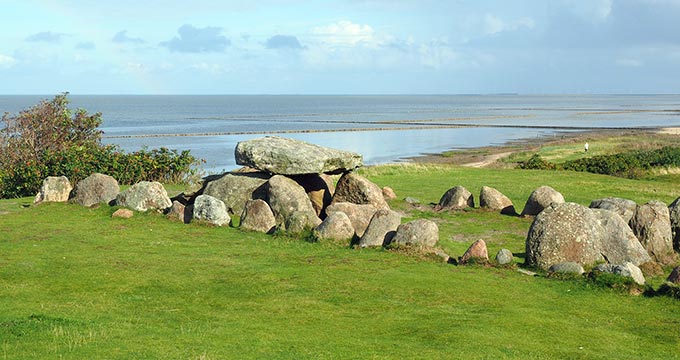 Services we provide as leading Archaeological Consultants include:
We have a team of expert suitably qualified archaeologists, as required by your Planning Authority or other state body. We are available to carry out work all over Ireland. Above all, we pride ourselves on delivering all our services both on time and within budget.
See our individual pages on each of our archaeological services to learn more.